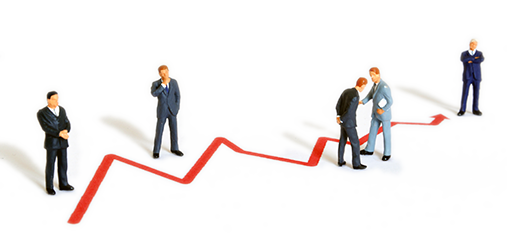 SOLIDENG makes possible the most amazing experiences of the future.
We have been recognized as a leading ICT company that provides 3DPLM including CAD, CAM, CAE, CAT, CAPP, and PDM, system building, network integration, virtualization, and security services. Our 3DPLM business is based upon Dassault Systems Solution, covers distribution, education, consulting, and service projects, and recognized as a domestic top service provider by our customers. Our ICT business is also recognized as providing the most efficient TCO in the same industry.
We, SOLIDENG of transparency, form the corporate culture of human respect and consider as our highest priority creating our customersโ€™ value
We are creating our corporate culture for respecting humanity as being with the best value just as our nation's founding principle was based upon humanitarianism.
As we know that talents are the driving force of business growth and creation of customer value as well, we are doing our best to foster the best talents so that they may improve their own capabilities and develop their potential abilities.
Under the proposition โ€œthe human nature for forming society and leading a life is to respect and protect the common interest of majority, not individual selfishness,โ€ we make our efforts to exert our collective intelligence and pursue creativeness and convergence for the affluent lives of our company, family, and humanity.
To become a happiness partner who can create your value, our employees and executives will be always next to you.
We will always open our mind and give careful attention to our customers to create their advanced value, and create the value together with our customers by finding stable, innovative, and advanced methods.
We fully realize the heavy responsibility in which our provision of differentiated value may maximize the creation of value for our customers and will do our best to grow together with our customers.
Our mission is to utilize our technology and expertise, contribute to creation of value and sustainable growth of our customers, and finally contributed to the happiness of future humanity.ย  As a well-performing, trusted and sustainable company, we will form the corporate culture of human respect and do our best to create our customersโ€™ value today.
Thank you.
ย