Search-based application
EXALEAD provides data for decision making by integrated search / search / analysis of all structured / unstructured information as next generation search based application (SBA).
Strong Points
Search-Based Applications for effective search
Any web users can use it without any education
Application
All fields of statistical data for web and personal data search
Search, ILM, MDM, CRM, ERP, SCM, BI, etc
Function
Massive data search, data management
Functions for business applications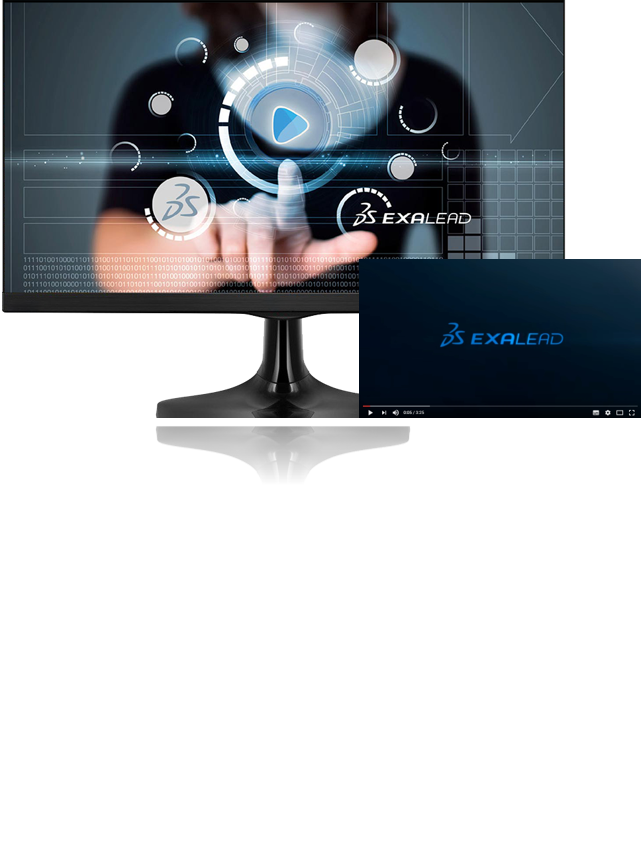 Description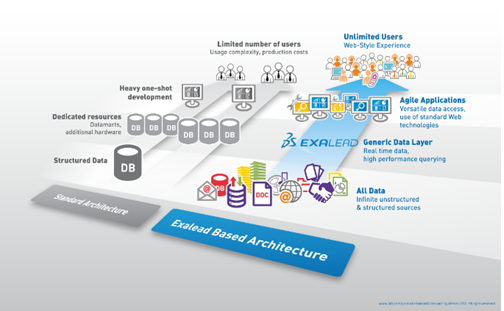 ExaleadCloudView allows the user to collect, arrange, and supplement massive data and provides information fitting the userโ€™s situation anywhere and at any time.
Exalead OnePart is a package solution to promote the reuse of Part, Designs, Specifications, Standard, test results and associated data.